THE FUTURE OF MOBILITY IS HERE
Discover the safest and economical driving experience with NIJ
We're Changing the Way the World Thinks About Electric Scooters
NIJ Automotive is the most trusted and premium electric scooter company of India. We aim to provide an electric solution to the global fuel-ish problem. It promises to 'Electr­ifying The Way You Move', while supporting the Economic, Environmental and Social Concept of Sustainability. Our company designed mobility solutions which inextricably linked the people of all generation through a green eco-friendly thread. We have come up with a series of Electric Scooters which give a comfortable ride at low service cost. It will result in 25 times more cost saving than petrol vehicles, within a year of purchase. 
NIJ Automotive brings forth a silent technological revolution, a cost effective and efficient solution to the global crisis – Pollution.
We Deliver Exceptional Products WITH HI-TECH FEATURES
High torque BLDC permanent magnet motor. Delivers 25% more torque as compared to regular motors with higher efficiency.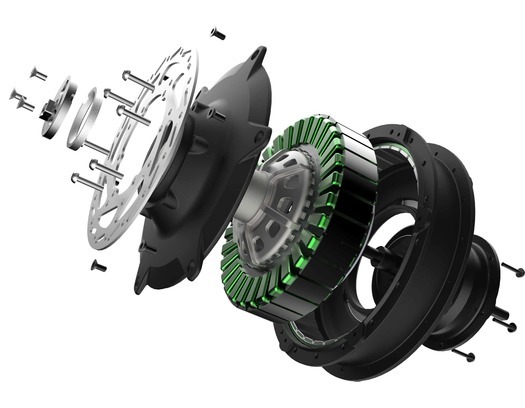 Extra long lasting Lithium Ferrous Phosphate cells so that you never feel short of power. With life of cells above 2000 cycles* and improved battery management system.
Anti-theft alarm system. Now you never need to worry about leaving your bike unattended.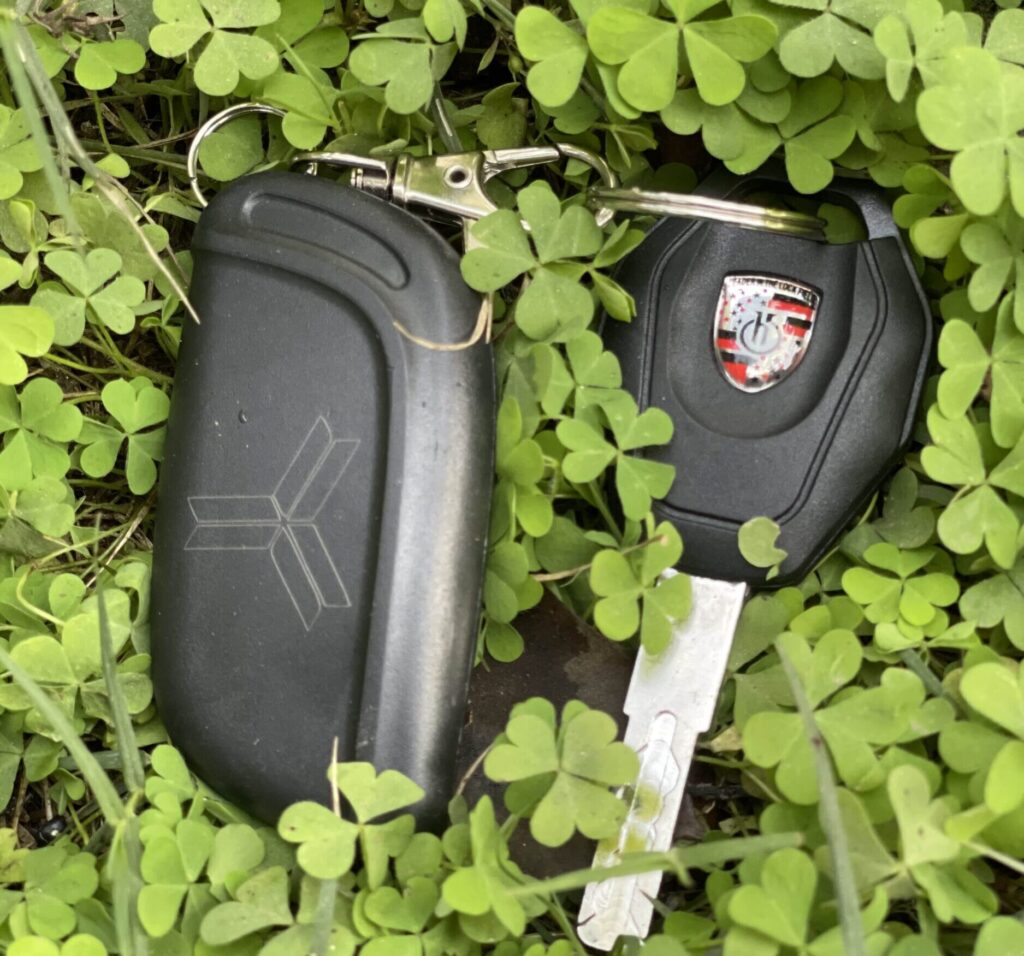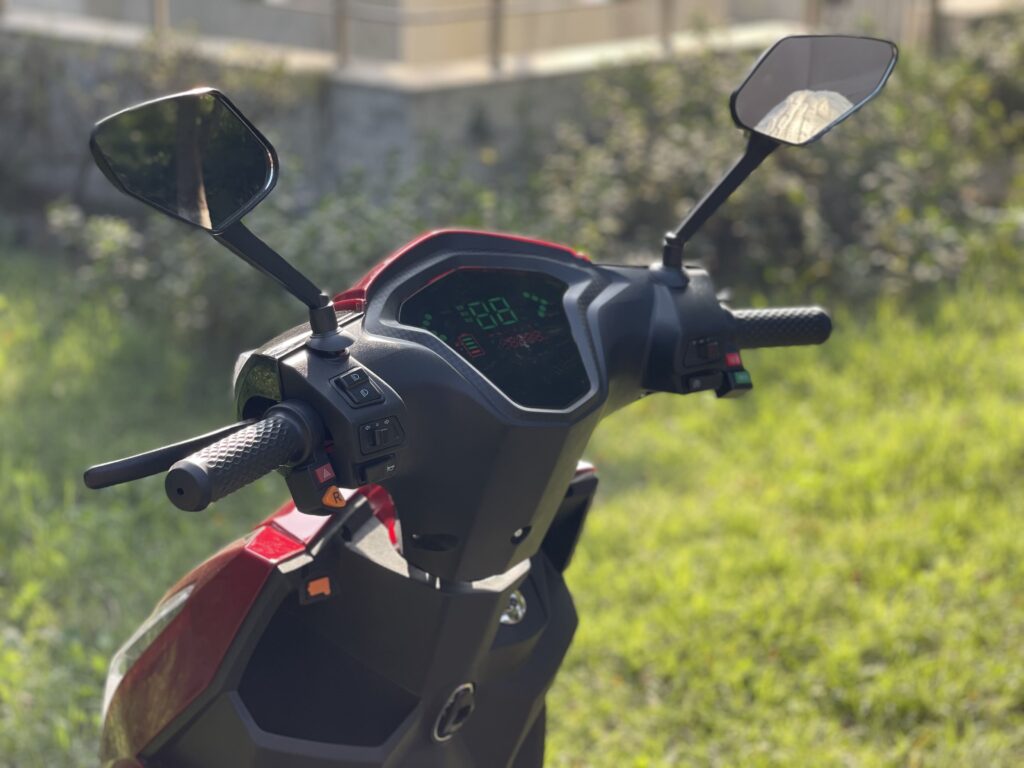 To keep an eye on your journey!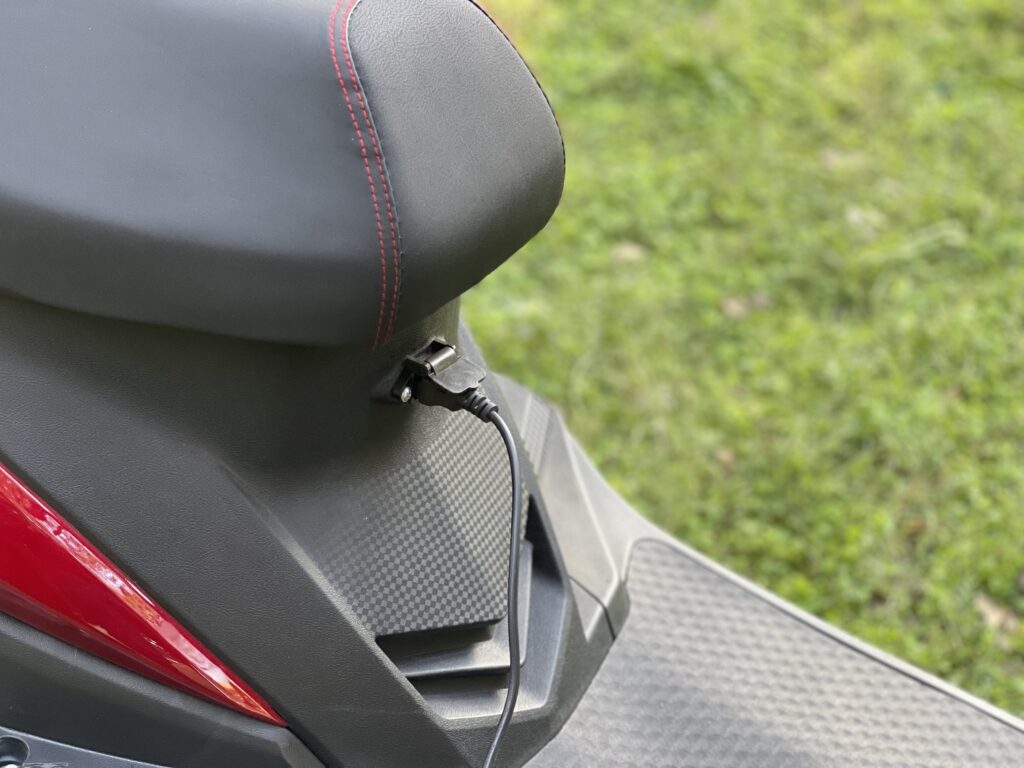 Hassle free way to charge anywhere.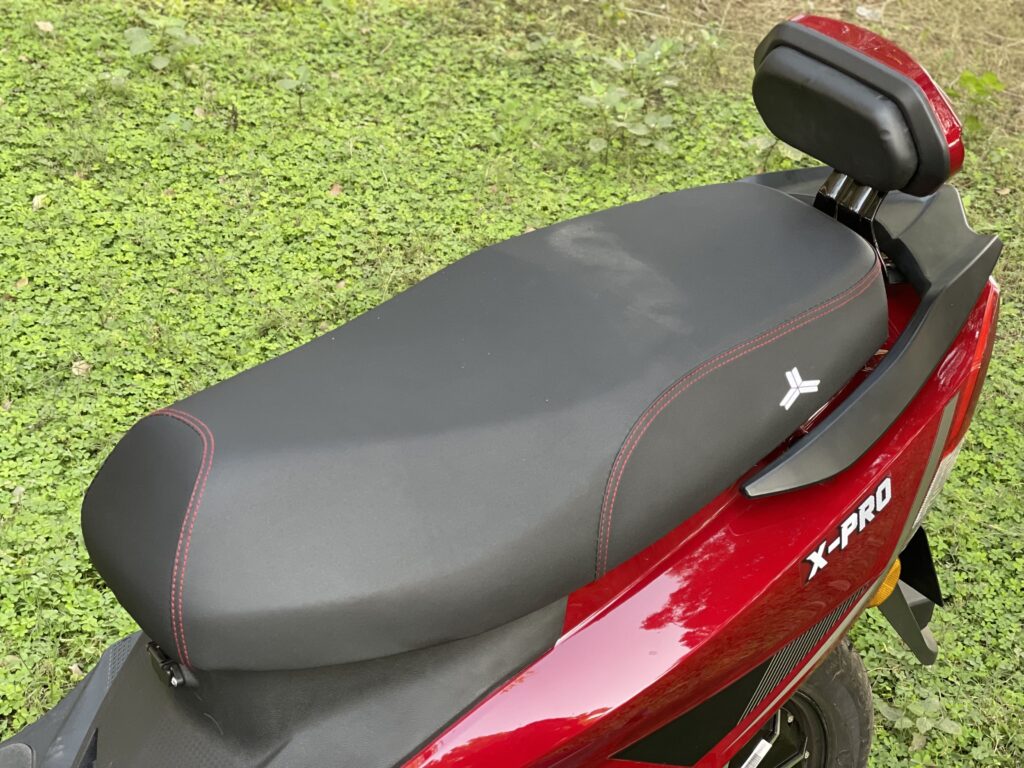 Comfortable seat design to enhance the ride experience
Visit Our Store Near You To Experience The Electrifying Ride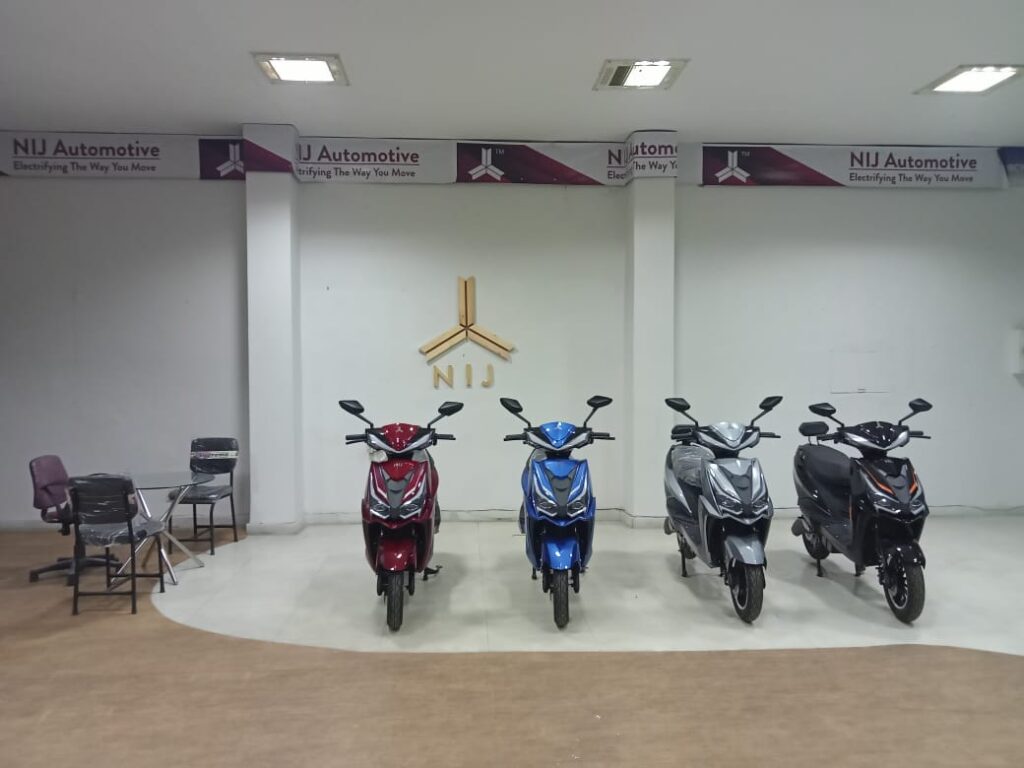 Different Models With exceptional and stunning Features
For us , customers and dealers are top- notch priority. To make the purchase process hustle and hassle-free, customer are provided with  the finance and insurance assistance @ 80% Finance and 20% Down Payment. There is a availability of Online Purchase as well.
So, Grab The Keys And VVVVRRROOOOOMMMMM……